*Some links are affiliate links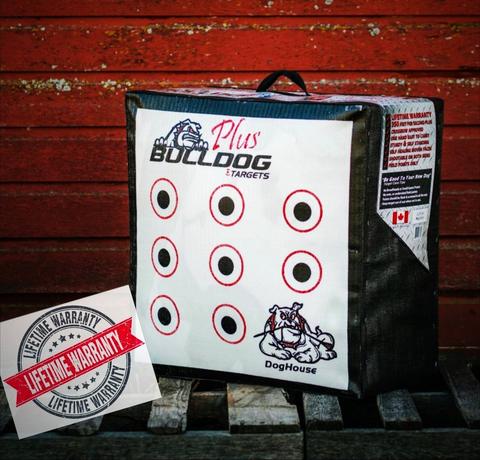 Bulldog Targets have a lifetime warranty with free replacement kits for personal archery targets. Not to mention how easy it is to pull arrows out of this thing. They slide out like they were dipped in butter. This will be the last target you will need to buy. Use my Promo Code BD10-D1HOLS and get $10 off your $50 or more order. https://bulldog.kckb.st/hollowmikes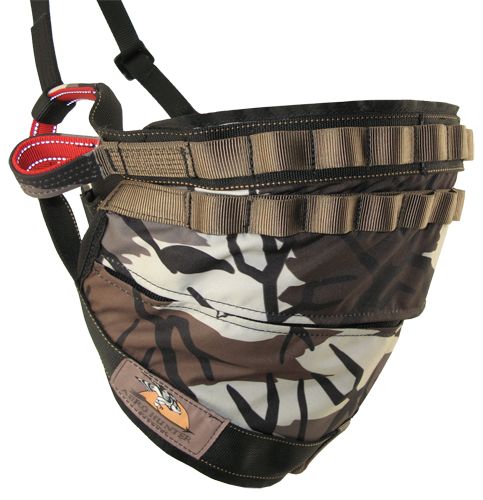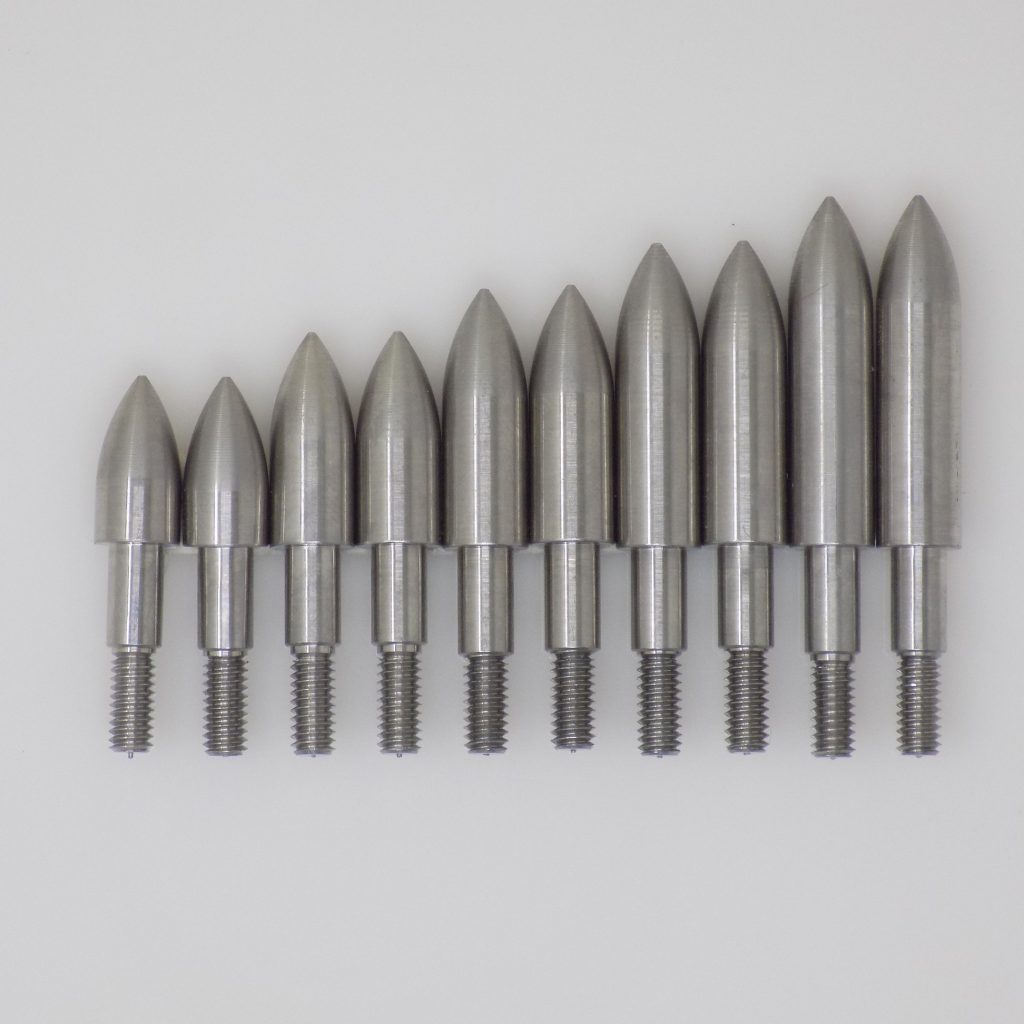 Ethics Archery Ranch Fairy test kit is great way to find out exactly what broadhead what fly's best on your shafts. For the complete process be sure to head over to YouTube and check out his channel.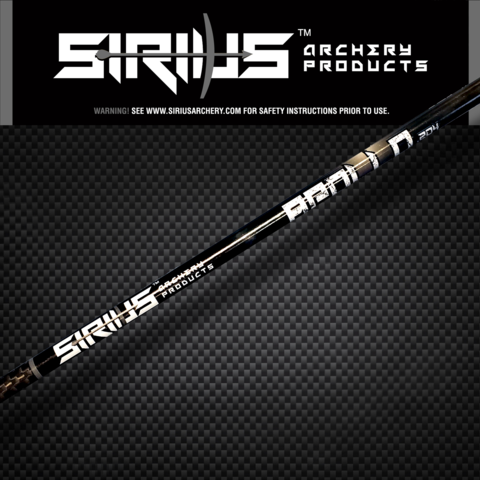 Sirius Archery Products Apollo Shafts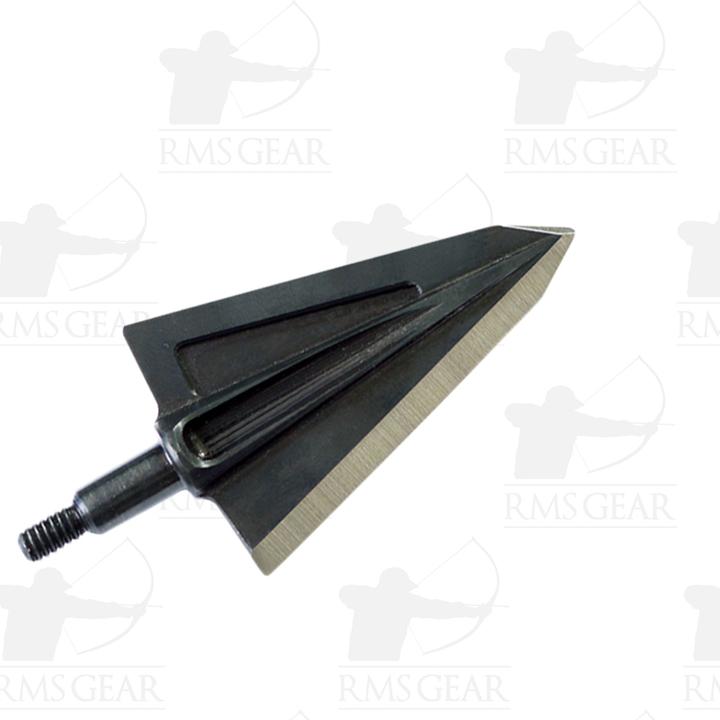 Cutthroat single bevel broadheads are my new hunting broadhead of choice. They are made in the USA of solid steel with a lifetime warranty. If you haven't watched the Ranch Fairy on YouTube you really need to give him a try. His explanation of arrow penetration and Dr. Ashbury studies is what convinced me to switch to single bevels. Here is a link to RMSGear's website https://rmsgear.com/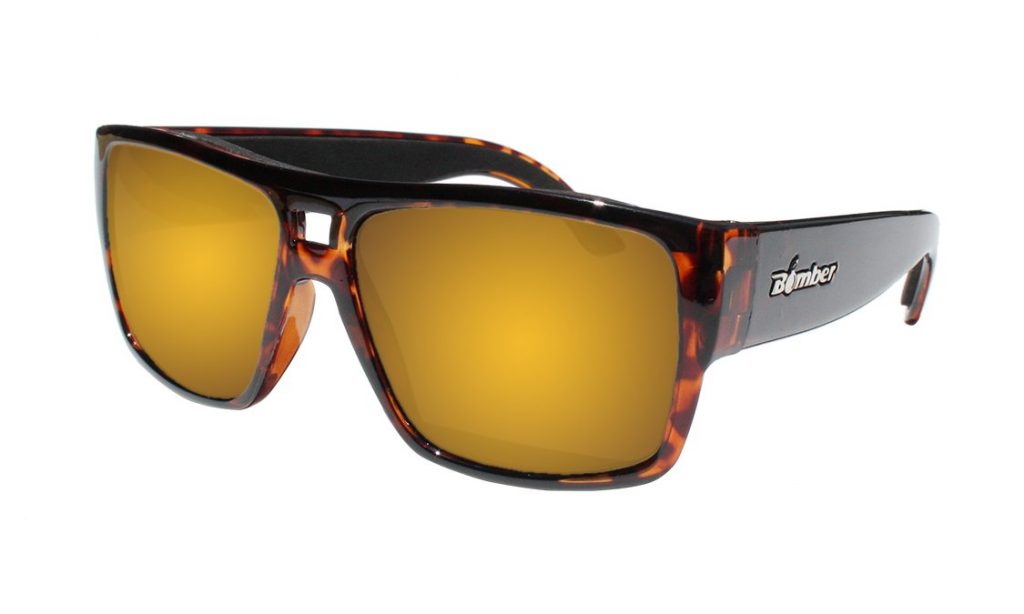 I love that fact that these glasses float. They have many styles and also include polarized as well as Safety glasses. Use this affiliate link to get $20 towards your purchase
HTTP://RWRD.IO/Z3FL8A7
"Shades that make a statement."


— hollowmikes
The DJI Mini 2 has been such a fun addition to my camera gear. The long battery life and all features of this little 249 gram drone makes it a blast to fly. Click this link to support my page.
https://click.dji.com/ACZJgucoSCIGBxCNU2HZ_g?pm=link&as=0001&ch=hollowmikes
Be sure to add the Tiffen ND Filters to your DJI drone for the best image quality in all your fly situations.
https://tiffen.com/products/tiffen-filter-nd-nd-polarizer-kit-for-dji-mavic-mini?rfsn=5350555.310696&variant=31559051771975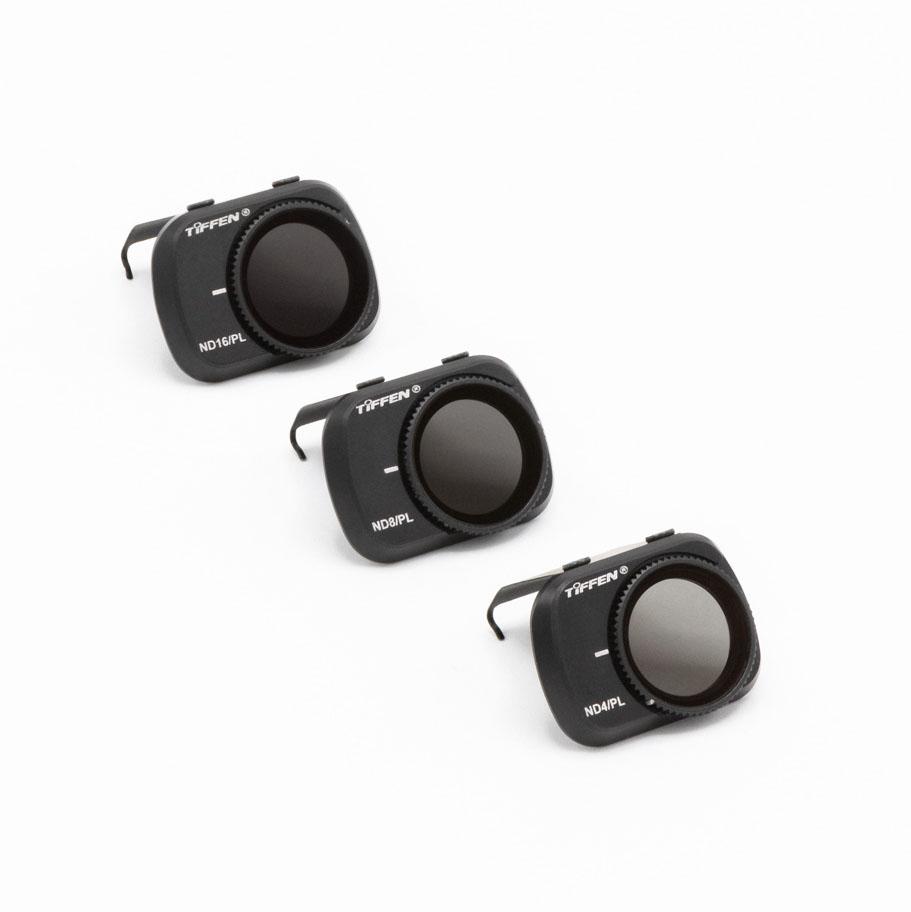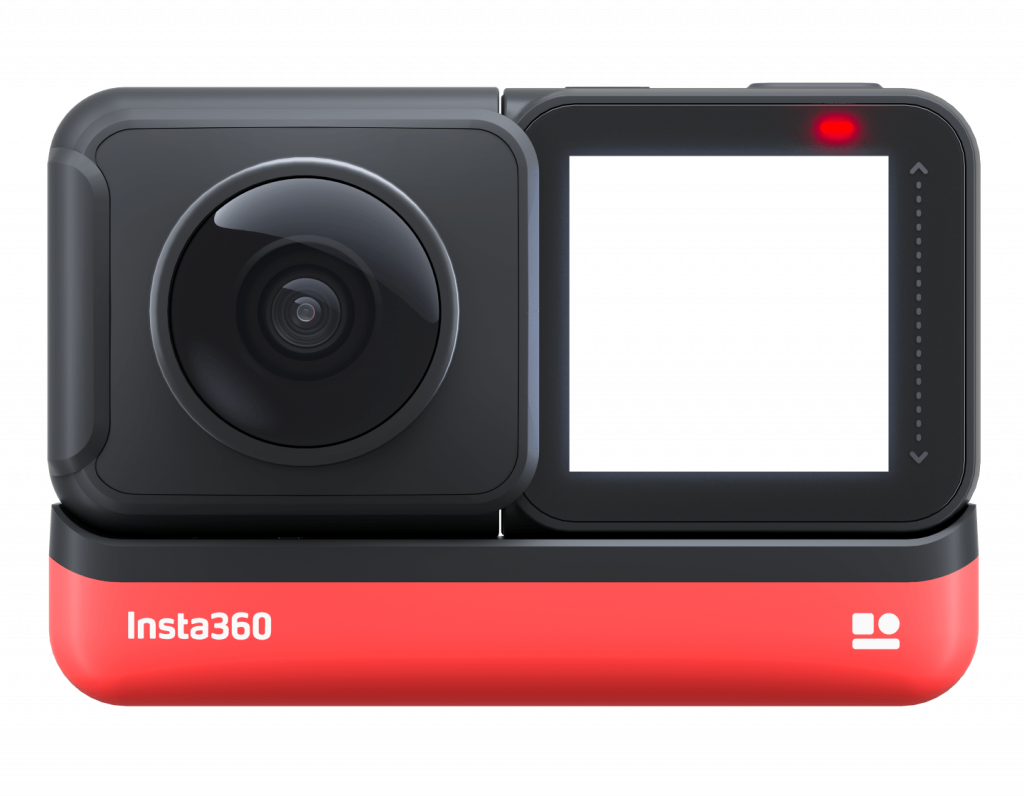 For the best 360 degree video recording you gotta have the Insta360 ONE R. With the Insta360 Studio it makes editing a breeze. Click this link for a free gift with your purchase. An invisible selfie stick or a free battery base.
https://www.insta360.com/sal/one_r?insrc=INRYUL6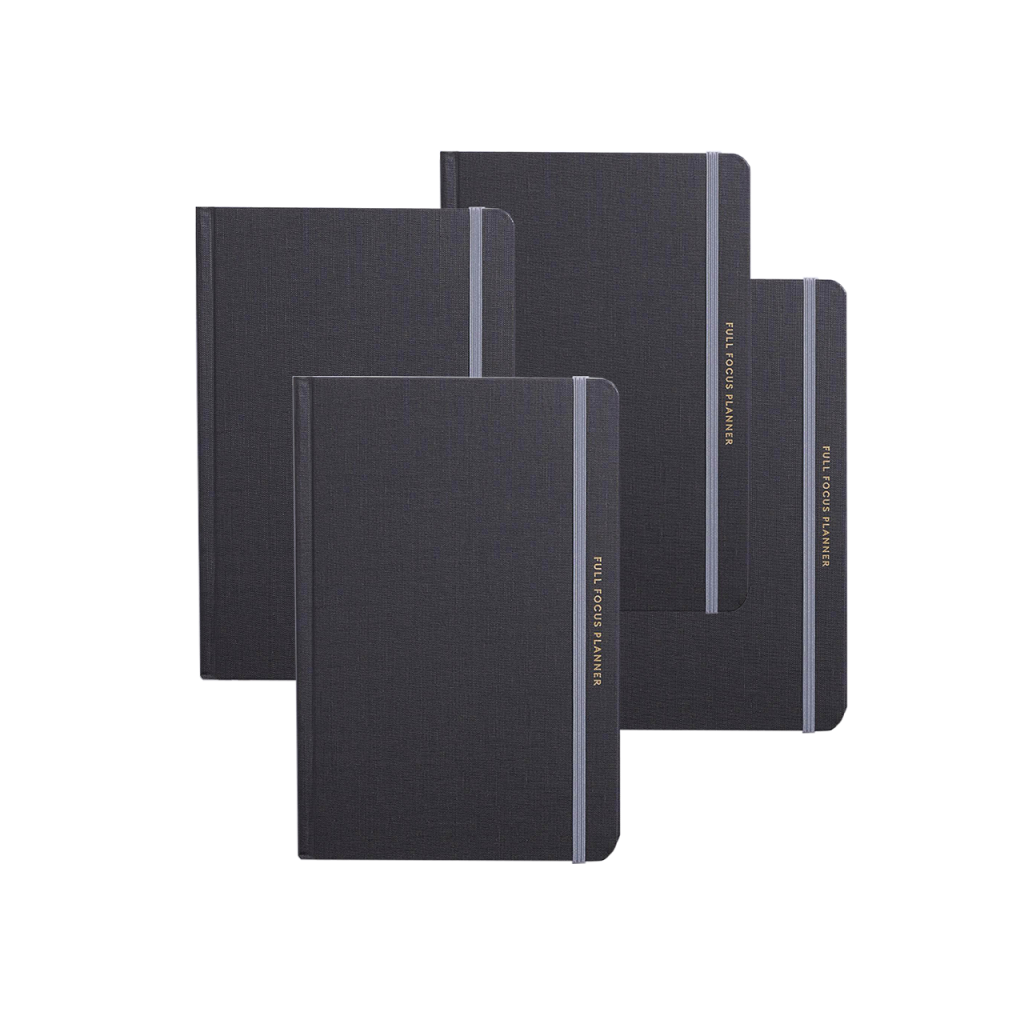 This the best Planner I have ever used, and with the yearly subscription you never have to worry about a new planner arriving on time. With it be a quarterly book it is easier to manage and it gives you the ability to refocus every 3 months. It provides a great opportunity to review your progress throughout the year. If you use my link you can enjoy $10 off.